Noa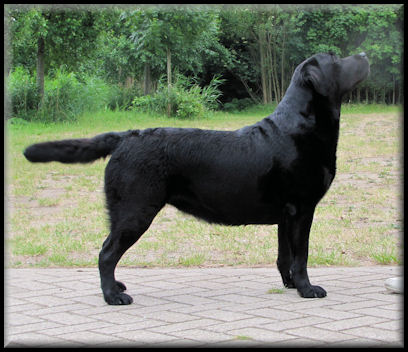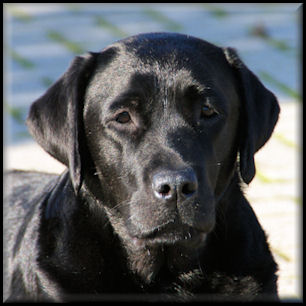 Sallyjo's weather or not
Geboren 26.09.2007- Overleden 28.07.2017
Kleur : Zwart BbEe (draagt geel en bruin)
Ogen: Vrij 23.1.2013
Optigen A
HD: A Nw 38
Ed: Vrij
EIC: Clear
Stamboomnr: 2673964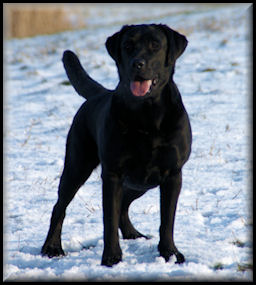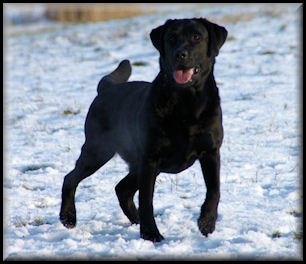 Noa is onze nieuwste aanwinst uit Friesland van Sallyjo's labradors. Jolanda en Jan bedankt voor jullie vertrouwen. We zijn heel blij met haar en ze is opgegroeit tot een gezonde mooie lieve labrador. Voor meer foto's van Noa klik hier. Inmiddels heeft Noa diverse shows gelopen maar ze vind het eigenlijk niet leuk .Januari 2010 is Noa gedekt door onze eigen Neelix en ze kregen 4 prachtige gezonde puppen. Eind 2011 mag Noa haar 2e nestje gaan krijgen.
Stamboom:
Jayncourt Yesterday Man (Yellow) Hd B, Ed en ogen vrij
Jayncourt Famous Star (yellow)
Jayncourt Star Topper (yellow)
Jayncourt Sure Fantasy (yellow)
Fameflair Future Star at Jayncourt(black)
Lancrofts all fair (black)
Ch. Jayncourt the dreamer (yellow)
Sallyjo's She 's the one (Black) HD A, Ed en ogen vrij
Sandylands Around Town (black)
Sh Ch Tapeatum Gadding around Sandylands (yellow)
Sandylands Star shine (black)
Bleekstone November Rain (black)
Shadowsquad Come as you are(black)
Silronray's Rain or Shine(black)
Shows:
13.9.2009 NLV Clubmatch Assen; Zeer goed jonge honden klasse
22-09-2008 Regionale clubmtach NLV 2008, Uitmuntend keurmeester Mw M. L. Mensink
14 September 2008 Zwolle Uitmuntend, keurmeester Mw. M. L. Mensink
22 Juni 2008 Kampioensclubmatch 3 Veelbelovend puppie klasse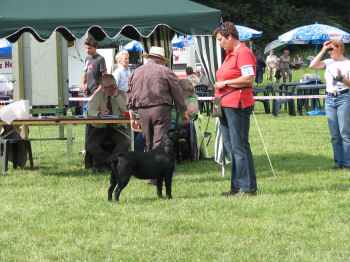 Very appealing black, good head, nice eye color, well placed ears. Good shoulder. Good topline and tail-set. Good depth of body, good bone, nice feet. Moves well from powerful hind quarters
14 Juni 2008 BRC te Ardooie 2e in de puppie klasse ,keurmeester Mme Josette Germain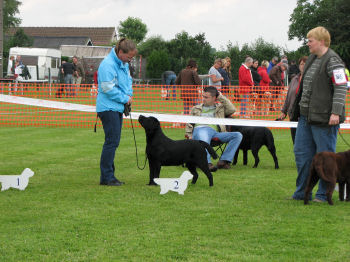 17 Mei 2008 FokkerskringdagVeel belovend puppieklasse Keurmeester Mrs R. Hodge
Promising bitch, good head and eye color, good front, good body, good back end which will develop more, moved well, good coat.
4 Mei 2008 LCD Alpen keurmeester Zoltan Kiss :Veelbelovend
Very nice type, good quality. Very sweet head, nice neck. I would prefer a better front angulation. Hope that more tight topline comes with age. Streight stifles, nice bones. Moves well, good coat.