Pleun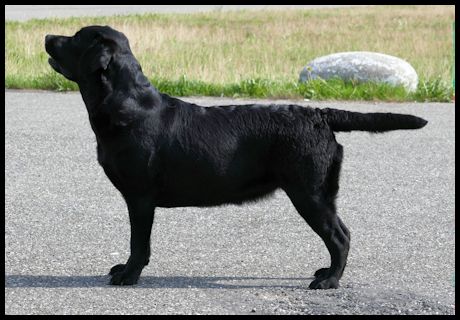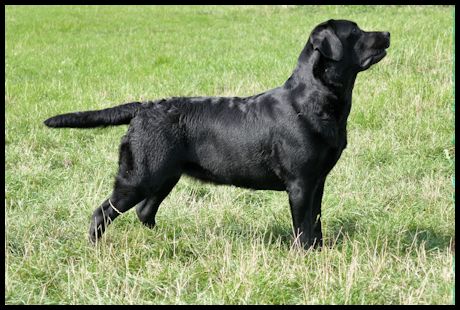 19 maanden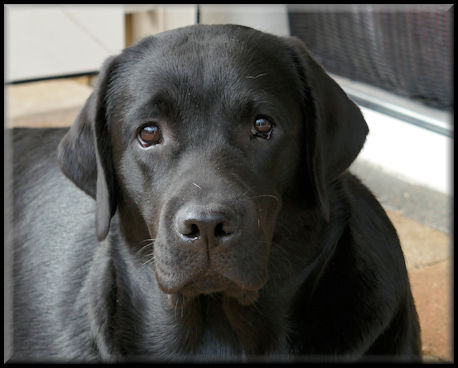 Gwendolyn
Geboren: 17.01.2017
Hd: B
Ed: vrij
Ogen: vrij 7.03.2018
Kleur : Zwart draagt geel
Optigen A
Eic: vrij/clear
Myopathy: vrij/clear
HNPK: vrij/clear
Coat lenght: vrij/clear
-----------------------
Kampioensclubmatch 2018: 3 Uitmuntend
Well presented black bitch, lovely outline, feminine head which is well balanced. Lovely neck and front, deep body, strong hind quarters. Very good tailset . Lovely coat and tail.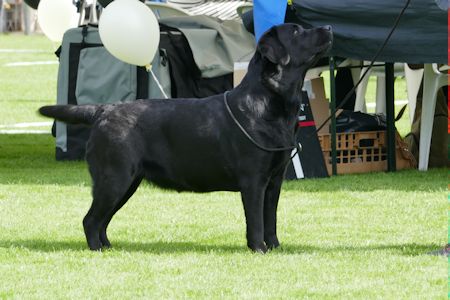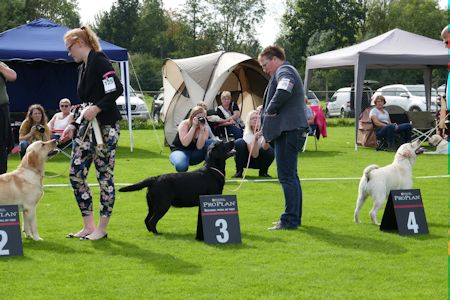 Show: Kampioensclubmatch labradorkring 2017:Veel belovend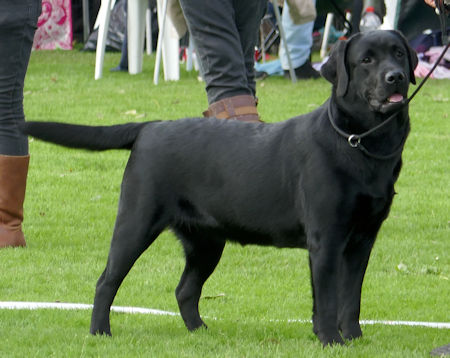 Pleun is een dochter van de door ons gefokte Lady Gaga v. 't Chielewout( Bliss) en een kleindochter van onze Nikky.
Ch. Blacksugar Luis
Ch. A sense of pleasure i'm a joker
Ch. Carpenny scenario
Ch. Coco loco's tea cup
Blacksugar Ibiza
Ch. Carpenny made the trip
Apple Pie de la vallee Cheron
Lady Gaga van 't Chielewout
Ch. Time Square Ulysses
Ch. Hyspire hot to trot
Minefall's Mel-lo
Ch. Preton Nicol
Ch. Wolfs Hunter Eli sweet Solon
Preton Anita Gusihe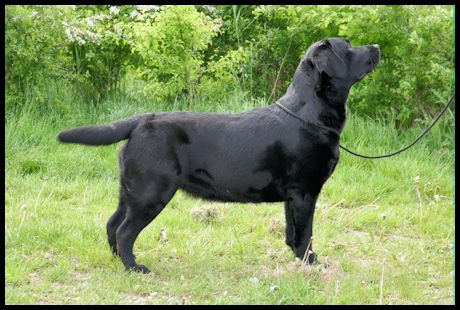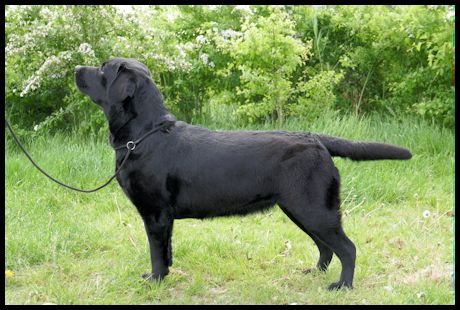 Pleun 13 mnd